Harvest Carnival
Thursday, November 6, 2014
5:30-8:30 in the Old Gym
Come join us for Bingo, Cake Walk, Archery Shoot, Gold Fish Pond, Dart Throw, Ring Toss, Duck Pond, Old General Store, and much more.
We will have a live band, concession, basket auction (baking, camo, hunting & fishing, mens, etc.), and a haunted house.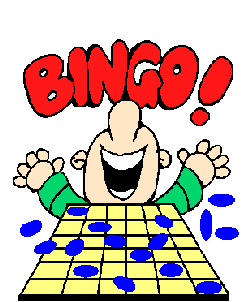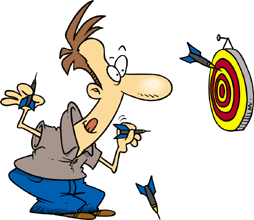 This year we will also have
Harvest Carnival Royalty!
Come join us and see who wins
King & Queen of the Harvest Carnival!!
2014 HIGH SCHOOL FOOTBALL SCHEDULE